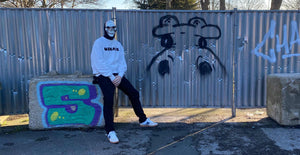 MENACE
British Army Parka
NEW FOR 2023
THE CLASSICS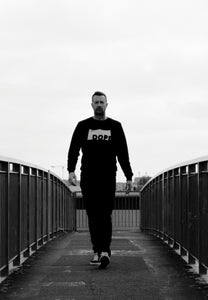 SUPADOPE DELUXE... we envision change.
If there was one way to describe the ethos behind SUPADOPE DELUXE, it would be 'to provide a catalogue of premium wearables and accessories which make the wearer/user feel good, while looking SUPADOPE'.
We believe that a special streetwear brand, truly is, a sum of all its parts.
With that said, it gives us great pleasure to preach to the streets about our collective efforts which have gone into the sourcing of organic, recycled and vegan certified garments/accessories.
Premium quality materials coupled with a consistency in manufacturing; from the cut of a neckline, to the sewing of seams.
Brushed organic cotton never felt so good... while our lightweight, 100% recycled polyester bucket hats and garments bring a different dimension to the wardrobes of subculture supporters.
Within our collections; design and collaboration continues to be inspired by a time when the world of skateboarding was pushed by raw creativity.
As those formative years passed. The world of music, film and sport presented us with iconic bands, actors and sports stars.
In more recent years; automated music and throwaway fashion has formed a whirlwind of watered down culture at street level.
We believe that, with a handful of other successful/up-and-coming boutique labels, the future is there for changing.
SUPADOPE DELUXE is dedicated to making it better.